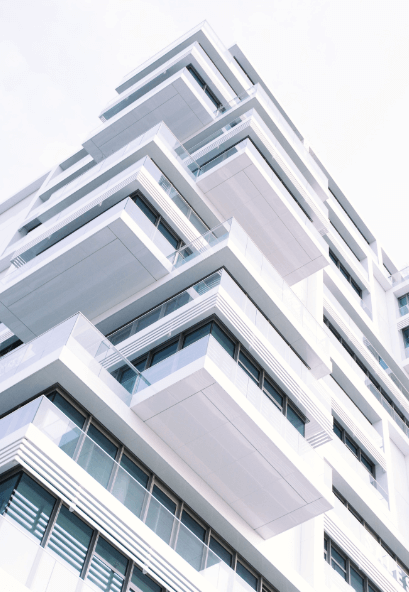 Portal E-Recruitment
PT Mulia Industrindo, Tbk
Human Resources (HR) is the main asset and factor that determine the success of a company.
PT Mulia Industrindo, Tbk. maintains and aspires long-term mutual relations.
So that the bond and togetherness between employees and the Company grow to fulfill a sustainable welfare improvement.
PT Mulia Industrindo, Tbk. is a manufacturing company product glass (PT Muliaglass), with more than 3,000 employees. Established on November 5, 1986, PT Mulia Industrindo is listed on Jakarta Stock Exchange on January 17, 1994.
Be a NOBLE (MULIA) person by joining PT Mulia Industrindo, Tbk.
Apply Now